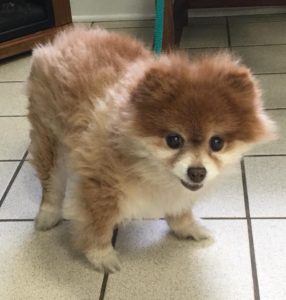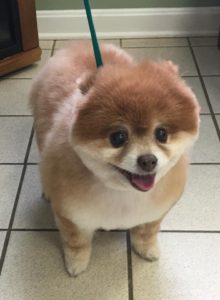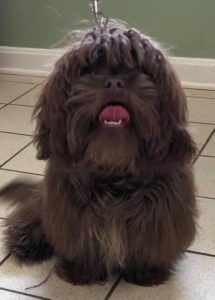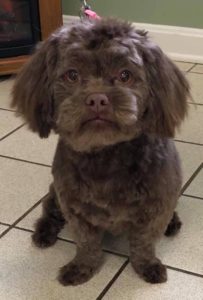 Lucky Stars offers full service all-breed grooming. We accept all pets for grooming appointments, as well as for our boarding clients. Our friendly and knowledgeable groomer treats your pet as her own. You choose what you want for your dog during his or her spa day with us. From a full groom, hair cut, bath, brush out, nail trimming, ear cleaning.. you let our groomer know what you would like to have done day when you arrive. Anal glands and nail dremmeling are done by request for additional fee.
The kennel uses only top-quality, pet friendly and environmentally friendly products on your pet. We have medicated and non-allergenic products on hand.
De-shedding services are also offered to assist with the amount of hair loss in your home, if that is of concern.
Grooms are called when complete.
Grooming Schedule
Call to schedule grooming appointments Monday through Saturday.